Welcome to the
Oxford Area Historical Association.
Honoring the past.
Celebrating the present.
Shaping the future.
The Oxford Area Historical Association
The Oxford Area Historical Association serves as a repository of local stories. We are the story-keepers in this part of Southern Chester County.
We do this by making local history relevant, interesting, and fun. We do it because humans have always shared stories – on cave walls, with song and dance, on quilts, and around campfires, dinner tables, and porches. The stories our elders told were filled with meaning. By listening to them, we learned what it meant to be a part of the land, part of our families, and part of our communities.
Oxford has always been a crossroads where people met and exchanged goods and stories. A place where diverse interests sparked new ideas and energy, and where a community gathered and took root.
Join us in exploring and satisfying your curiosity about the Oxford area's fascinating history. Bring us your stories about setting down roots and making your mark in the Oxford area. OAHA shares the area's rich history and compelling stories with our friends, neighbors, and visitors.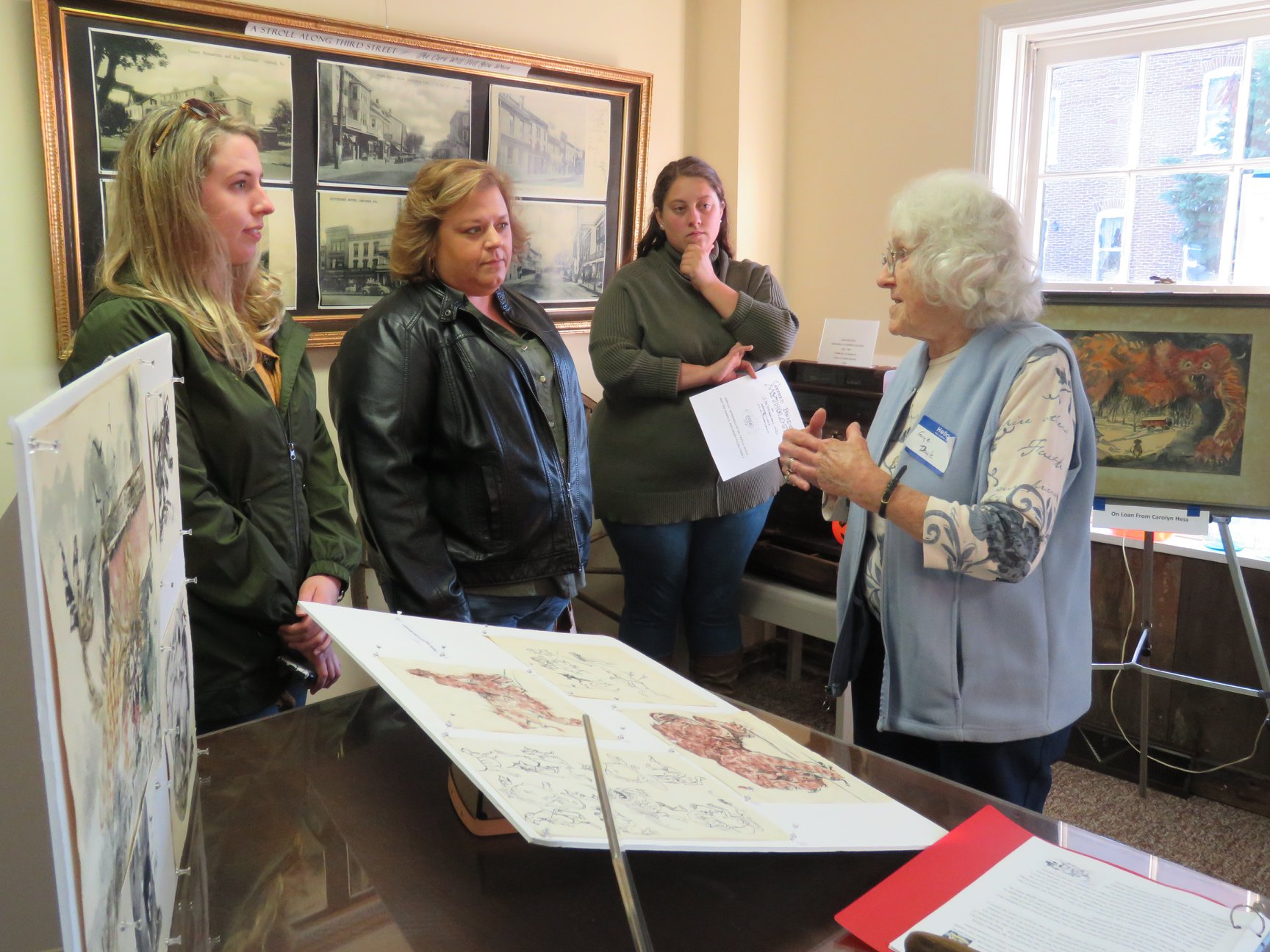 Our events calendar.
We will be posting upcoming OAHA events for the whole family.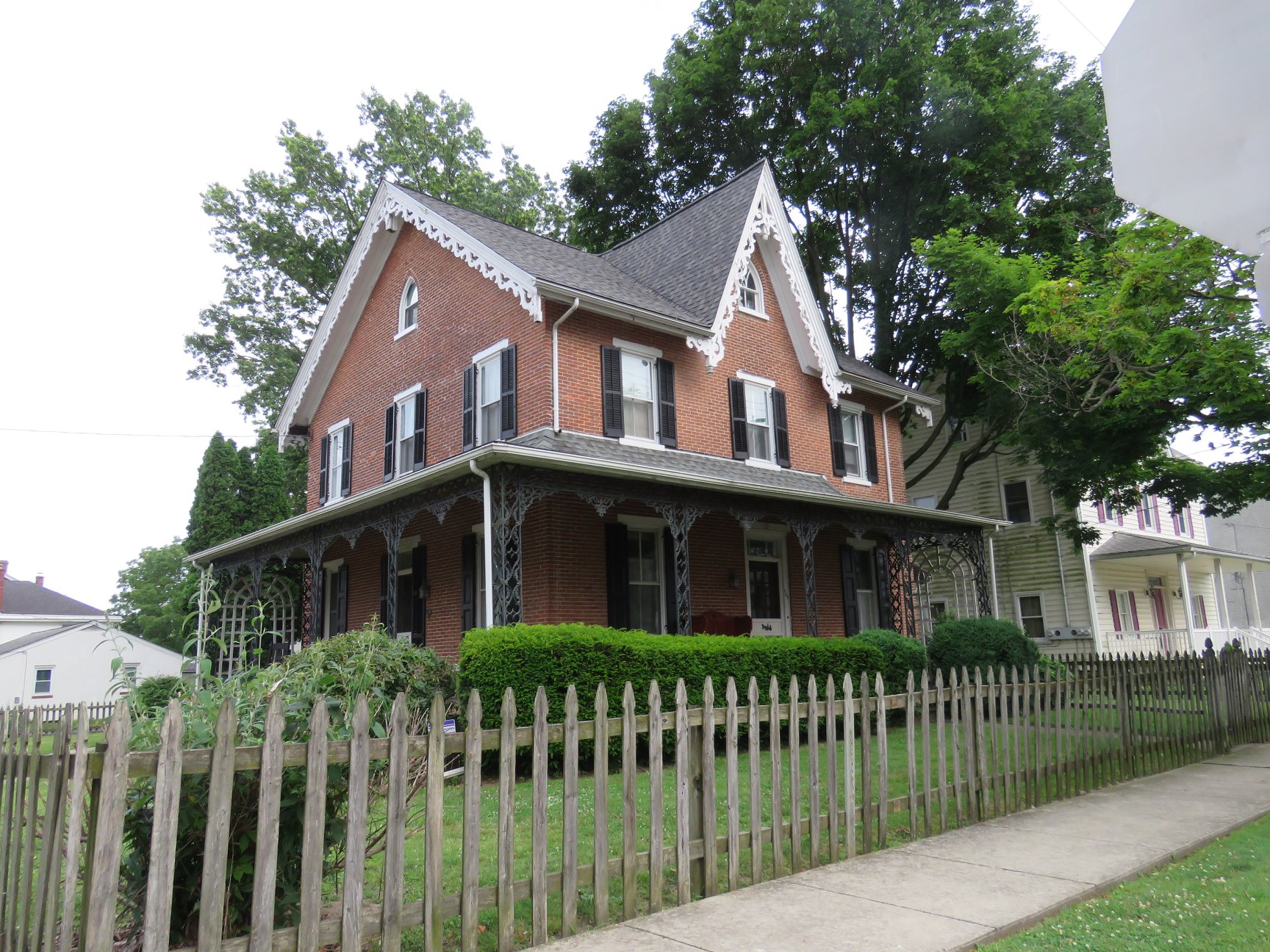 Your house in history.
The houses of the Oxford area are remarkable. Your house could be a part of our town's history.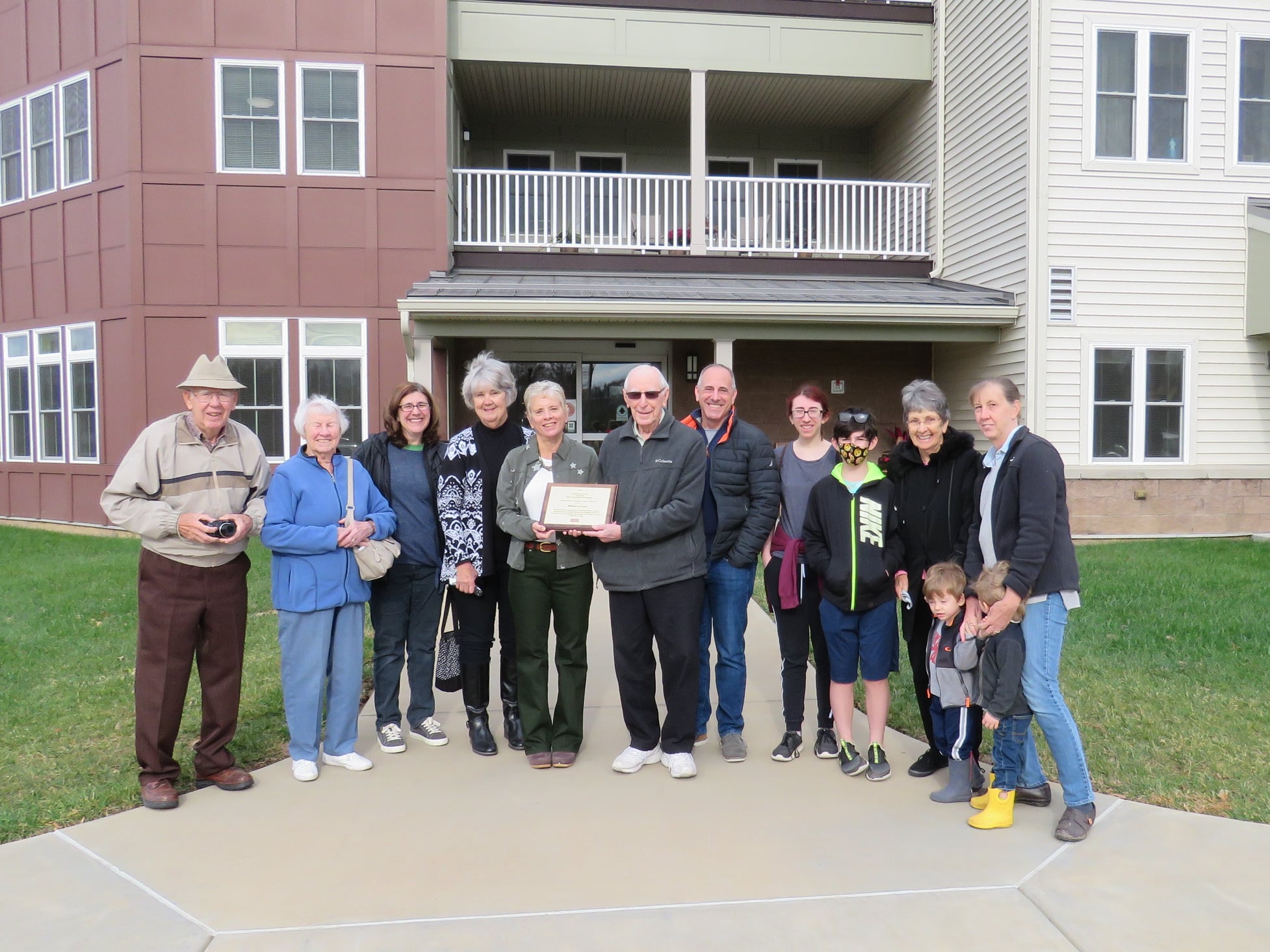 Get involved.
Have some extra time for community service? We could use your help. Talk to us about volunteering for OAHA.
Make a donation.
99% of our funding comes from people in our local area.