The Oxford Area Historical Association
The Oxford Area Historical Association (OAHA) was founded in the year 2000 by Dr. Faye Doyle. We are passionately dedicated to our mission of preserving the historic significance of the borough of Oxford and the five surrounding townships. Our geographical focus is the entire area covered by the Oxford Area School District.
OAHA presents monthly programs on a variety of historical topics, records oral histories of long-time area residents, organizes walking tours, sponsors re-enactor programs in the school district, and arranges trips to historical sites. We preserve objects and documents of local historical interest, and assist area residents with their own research. We are the story-keepers.
Our Mission
The mission of the Oxford Area Historical Association is to preserve and promote the historical significance of the Oxford area, educate the community on historical interests, and to encourage the economic vitality of the Oxford area through historic preservation.
Oxford Area Historical Association
119 South 5th Street
Oxford, PA 19363
information@oxfordhistorical.org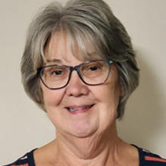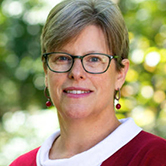 Jenifer Warren
Vice President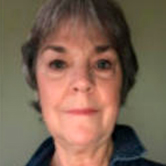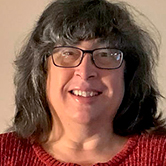 Kathleen Wagner
Secretary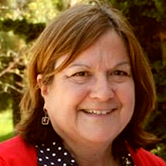 Carolyn Hess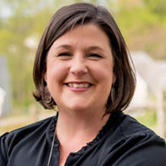 Shelley Meadowcroft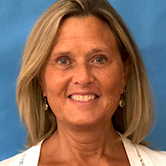 Brenda G. Moran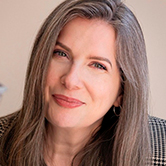 Krys Sipple
Executive Director